Same Day Loans
Need Money Now? Don't Wait! Get fast cash up to $5000 by connecting with our lenders now!
Any Credit Score Considered
Swift Approval Decision
Safe & Secure

What Are Same Day Loans?
A same-day loan is a type of loan that can be offered by online lenders to borrowers who need quick funding to resolve financial concerns. A borrower can take this for any reason, including home improvement projects, emergency bills, etc.
Typically, it is a loan that requires a short time to process and can be approved and funded the same day. They can cover a financial emergency by giving you money within hours.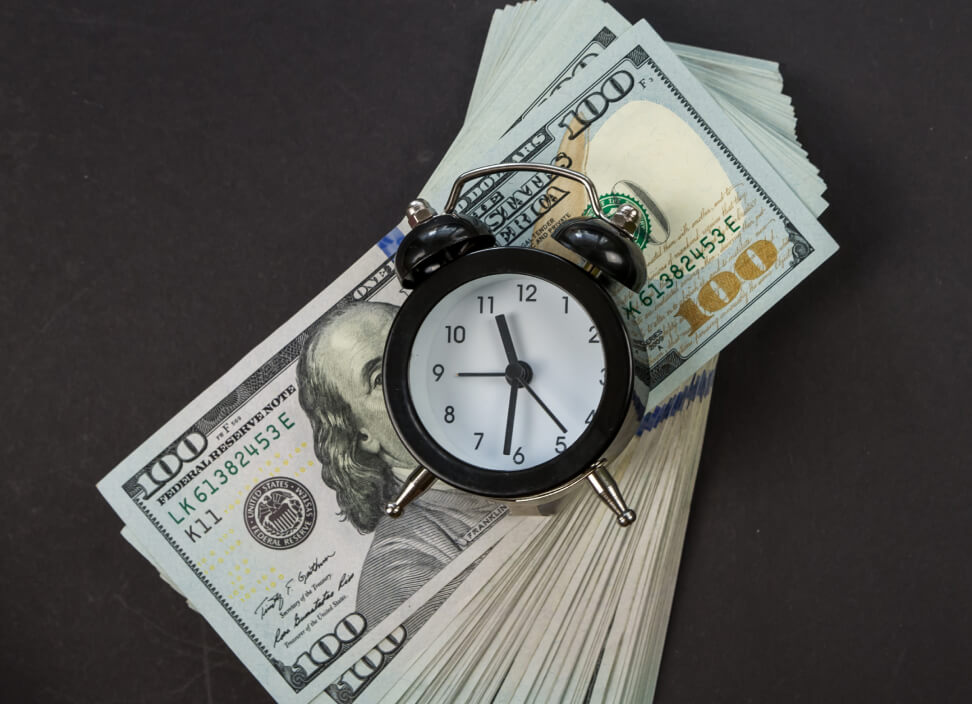 What Are The Benefits of Same Day Loans?
The most notable advantage of same day loans is that you get the funds on the same day. However, there are several other benefits which include;
No Lengthy Paperwork

The entire application process is conducted online, and they only ask for a few details. You will not need to provide your tax returns or any other information like your birth certificate.

Transparency

Same day loan companies provide you with all the information you need during the application process. You will know how much interest you will pay when you take a certain amount. Additionally, there are no hidden fees that will arise later.

Application is Conducted Onlinek

Applying online means that you can apply for a loan from anywhere. You only need a device that can connect to the internet to access the lending platform. As a result, you can apply for the funds without the need to walk to any office.
What Are The Risks of Same Day Loans?
Same day loans may provide an easy way to access money when you need it urgently, but they may pose some risks.
01

You Can Become an Easy Target for Scammers

Scammers understand that you need money urgently, and you may take any easy offer that you come across. Thus, scammers will promise you lower interest rates even with bad credit. Some may even promise to improve your credit scores. However, they can use your information for identity theft or even demand some money from you as a registration fee.

02

Getting Caught in an Unsustainable Cycle of Borrowing

Many people take same day loans against their paychecks. As a result, they should pay back the money once they receive the next paycheck. This leaves them with little to no money to spend. They return to the lender to take another loan to push them through the month. The result is an endless cycle of borrowing that one cannot free themselves from, leaving one dependent on the same day loans.

03

The Loans are Expensive

Same day loans provide short-term solutions to a financial situation. Although you can receive the money on the same day you apply, the funds come at a cost. They usually attract a higher interest rate than conventional loans from banks and other lending institutions.
What Are The Reasons to Get Online Same Day Loans
Statistics indicate that many Americans do not have any savings. For example, it's reported that over 70% of Americans have less than $1,000 in savings. Furthermore, half of the 70% reported do not have any funds at all. Therefore, same day loans can come in handy when someone faces an emergency. Some of the reasons to get same day loans online can include:
Emergency Home Repairs

Suppose your A/C malfunctioned during the winter, and you do not have any cash at hand. You can take a same day loan to get the A/C repaired and pay it back when you get your monthly wages.

Last-Minute Travel

Traveling is good as it opens up your mind to new things and places. You can plan for travel expecting to receive money by a certain time. You can get emergency funding online through same-day loans if you fail to receive the funds.

Surprise Car Repairs

If your car breaks down abruptly, you may not have money to repair it. However, getting a same day loan can help make funds available to you for the repair.
Loss of Job Income
You expect to earn your wages as agreed between you and the employee when you are working. However, if anything happens and you lose your job, you may have to rely on your savings until you get the next job. Since most Americans don't have savings, a same day loan can save the day.
Emergency Room Visit for a Sick Family Member
Illnesses happen without notice, and a family member may have to visit the emergency room. ER visits are usually expensive, and even if you had some savings, you might have to add some cash. You can access same day loans platform during such times and pay for the ER visit.
How to Select The Best Same Day Loan Direct Lender?
Many companies offer same day loans online. Therefore, you need to be careful to select the lender that best suits your needs. Here are a few steps to help you identify the best lender. We can also link you with one of our partners.
Compare APR

The annual percentage rate (APR) determines how much you pay back annually. A high APR means that you will pay more, i.e., the same day loan will not be cheap. Lenders set their APR differently, especially for unsecured same day loans, with some starting from 6% while others can go up to 1300%.

Terms and Fees

Ensure that you understand all the fees involved. Some things may not be clear initially, but you need to conduct enough research. For instance, check out the penalty fees, contract fees, early payment fees, and other costs.

Explore Benefits

You may be interested in learning about the additional perks offered by some lenders. These may include flexible repayment terms or the ability to take multiple loans. Additionally, some lenders may make it easier for past clients to get approved for a loan.

What Others Say

You want to take a loan from a reliable lender. Reviews left by past customers can help you gauge the lenders' credibility. You can check reviews on sites like Yelp, Trustpilot, or ConsumerReports. If you see a lender with a rating below 4, you may find it difficult to trust them.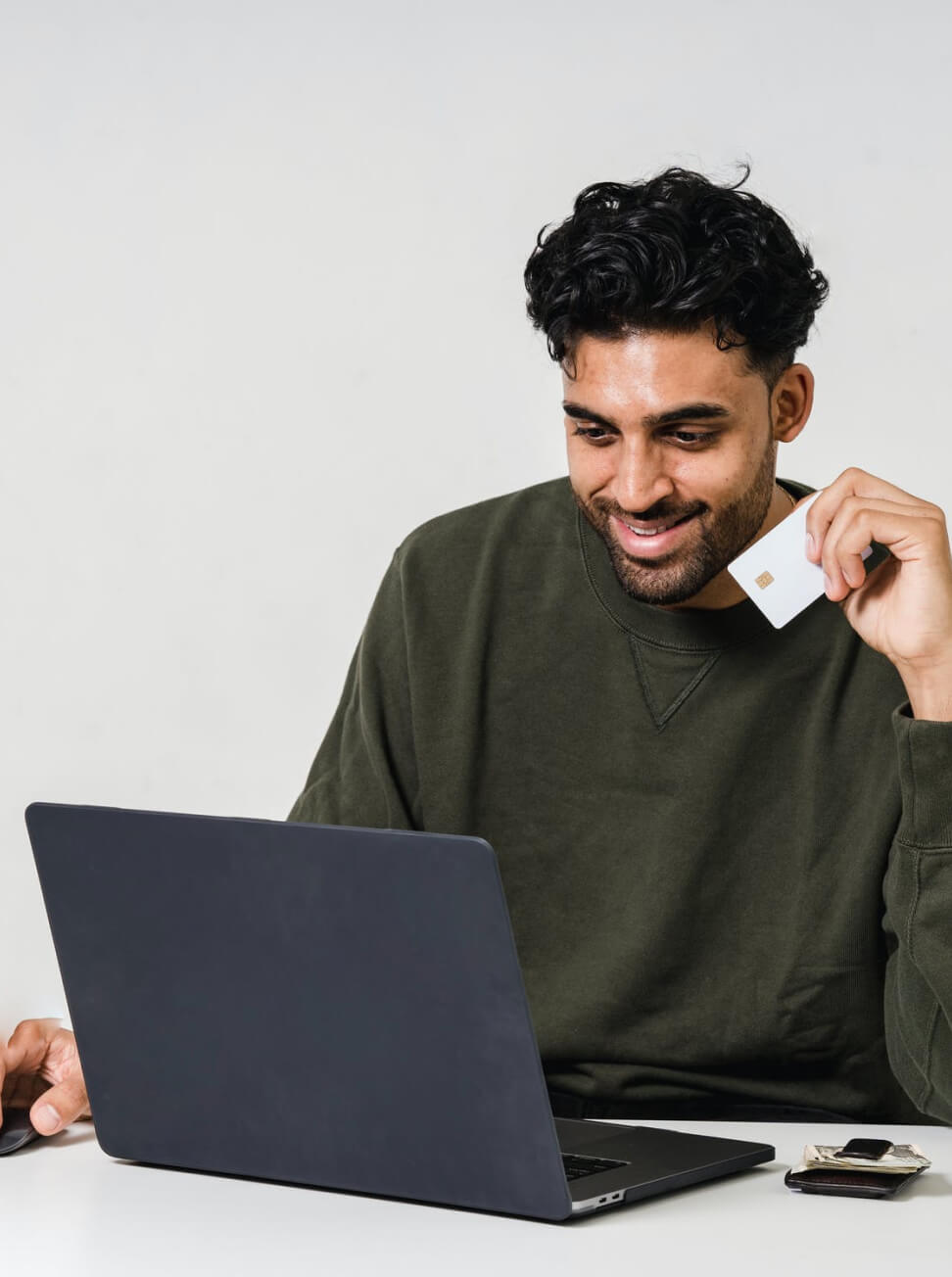 What Are The Eligibility Requirements for Applying Same Day Loans
When you apply for a loan from a bank, they will conduct hard credit checks to ensure that you have a good credit history and can repay the money when required, which can negatively affect your credit score. They can check your credit score, salary, credit cards, and other information, and the process can even take a week.
With same day lenders, the process is short, and they are not as strict as bank credit checks. The soft checks are completed quickly, and you can get the funds in as little as 24 hours.
Be an adult, i.e., eighteen years and above
Must be residing in the United States permanently
A reliable monthly income of at least $1000
Not a member of the military
A checking account for deposits. It has to be active
Frequently Asked Questions
1. What Are The Fees for These Loans?

The fees for same day loans may vary among lenders. This makes sense since each lender has their own costs, such as running their business, cost of marketing, call centers, and others.

2. What If I Have a Bad Credit Score?

You can get approved for a same day loan even with bad credit. However, you may also fail to be approved. If the lender does not approve you and you have a valuable asset to place as collateral, you have a higher chance of getting approval.

3. Which Is a Safer Way to Get a Loan?

Applying for an online loan is a relatively safer way to get emergency funding, especially with the coronavirus still around. Online loan platforms offer convenience and appropriate levels of security, backed by high-standard encryption measures, and you can apply anywhere, anytime, as long as you have an internet connection.

4. What If I Can't Pay My Same-Day Payday Loan by Its Due Date?

The time between taking a same day loan and repaying it is usually short. However, you need to understand that same day loan contracts are binding. Thus, to avoid the non-payment actions that the lender may choose to take, you can contact your lenders to see if you can roll over the loan for more days.
Get Cash Today with Same Day Loans Online
Do you need emergency funding? Get started now by submitting your information to FastTitleLoans. We will connect you to one or multiple lenders through one simple form. The process is simple, and your lender will approve your loan as fast as possible.
Get Started Today