Online Installment Loans for Bad Credit
Life events like a job loss, an extended illness, or a natural disaster can derail your finances. You need a loan to make ends meet until the crisis is resolved. Our lenders offer installment loans to help you get out of your financial mess. Your credit score doesn't matter at all. Apply now!
Any Credit Score Considered
Swift Approval Decision
Safe & Secure
This won't affect your credit score.

What Are Installment Loans Online?
An installment loan is a type of loan that allows you to repay your debt over time. You pay back the same amount over set intervals and the interest rates are typically lower than most other types of loans, say payday loans.
Unlike banks, these loans aren't strict about your credit scores but focus on your other financial metrics, including income.
When you need additional funds immediately, online installment loans are very handy.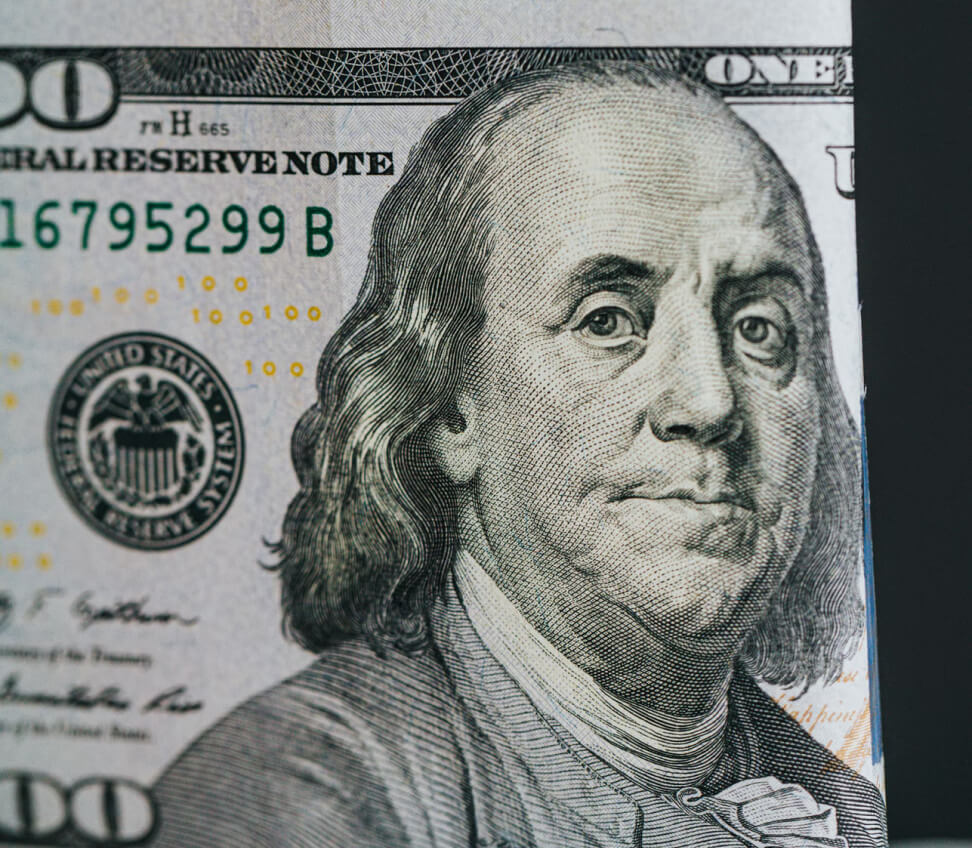 How Do Installment Loans for Bad Credit Work?
Online installment loans for bad credit work just like usual installment loans, but they offer more flexibility to those who may have had some financial challenges in the past.
Many of our lenders will only require that you have a stable job and a bank account with funds in it to qualify for the loan. They may also need to see proof of income and proof of residence before approving your loan.
At Fast Title Loans, once your application is approved, you can expect the money to show up in your account as soon as the same or the next business day.
Common Types of Bad Credit Installment Loans
There are many different types of bad credit installment loans, but some of the most common types include:
Personal loans provide cash that can be used for nearly anything, including debt consolidation or just personal expenses. These loans often come with bigger amounts and more reasonable interest rates than payday loans. They also do not give much importance to your credit score or repayment history, which makes them ideal for bad credit borrowers.

Mortgage Loan

These are installment loans that are availed for the sole purpose of buying a house, where the house or property itself acts as collateral. Mortgage loans are often paid off in about 15 to 30 years. Mortgage loan lenders will review the status of your income and employment status to ensure they can receive timely payments.

Auto loan

Similar to your mortgage loans, vehicle loans make use of your newly purchased vehicle as your security and can be subject to repossession by the lender upon failed payment or compliance. With such loans, make sure to check the agreement thoroughly for any discrepancies and get them cleared with your loan provider.
How Do I Get an Installment Loan With Bad Credit Online?
The process of securing an installment loan has never been simpler. It only takes you a few clicks. Here are the steps to get installment loans online via Fast Title Loans.
Application

You can just fill out our loan application form with your honest and accurate information. We will then forward this form to our panel of lenders.

Approval

Once your application has been processed, our lenders will provide you with a quote within a very short time span. This includes a thorough explanation of the loanable amounts, interest rates, and other terms and agreements.

Payment

After approval, the loan amount will be transferred to you in as little as 24 hours. Then, you should adhere to the loan terms and repay the loan timely.
Do I Qualify For Online Installment Loans for Bad Credit?
The qualifications for online installment loans at Fast Title Loans are typically more lenient than those of a traditional bank loan. They include:
Citizenship
You should be a US citizen or a permanent resident of the United States, and have a valid Social Security number.
Contact details
Besides your basic demographic information, you need to offer your living address, mobile number, email address, etc.
Age
You have to be at least 18 years old to apply for online installment loans.
Active Checking Account
You need to have an active checking account with a bank or credit union, which is where the payments will be drawn from.
Proof of income
This is taken as an approximate measure of your ability to repay your installment loans over the coming months or years.
Pros & Cons of Bad Credit Installment Loans Online
Installment loans are a popular borrowing option, but there are a few reservations you may have based on articles and podcasts you have read and listened to about them. What are the benefits of these loans? What are their cons? Are these cons that I can work around? Do the pros outweigh the cons? Let's find out.
Pros
Installment loans are paid back in fixed monthly installments. By knowing the exact amount that you will have to pay your lender every month, you can manage your budget better and makes it easier for you to pay off the loan on time. This is important because any missed payment directly hurts your credit score.
Another benefit of installment loans online is that these loans can be used for various purposes, like covering emergency expenses, purchasing big ticket items, or rebuilding your credit.
Cons
Installment loans are not without their cons. They can be expensive and leave you in a worse financial situation than you started in if you can't pay back the loan on time. Also, some lenders will require collateral which can include your home or car. Defaulting on the repayment can lose your property.
What to Consider Before Getting an Installment Loan Online With Bad Credit
One thing to keep in mind before taking out an installment loan online is to determine whether you should take out a loan based on these factors: how much money you need, your current debt load, as well as your income level. Always make sure you are financially capable of repaying the loan.
You can also try to work on your credit score before applying for an installment loan. Not only will it boost your chances of getting approved for the loan, but also it helps you to secure more affordable interest rates and ultimately, lowers your debt burden.
Frequently Asked Questions
1. How Much Can I Get With an Online Installment Loan for Bad Credit?

The amount you can borrow with online installment loans depends on your affordability and other factors. Typically, on our platform, the installment loans can be taken out for as little as $50 and go all the way up to $5000.

2. Can I have multiple installment loans?

After paying off your current loan, you can always reapply and secure another one of our installment loans.

3. Are There No-credit-check Installment Loans?

No. You won't be able to get installment loans with no credit check since all legal lenders must perform a credit check. But don't fret, there are many lenders in our network who will only run soft credit checks, which have no effect on your credit score.

4. Can I Get an Installment Loan With Bad Credit?

Yes. At Fast Title Loans, you will find many loan providers who approve loans for users with relatively lower credit scores. However, you will still need to convince the lender of your reliability and creditworthiness by providing proof of stable income.

5. Are Installment Loans for Bad Credit Secured or Unsecured?

Installment loans can be secured or unsecured. Depending on the lender, you may be asked to tender your car or house as security for a bad credit installment loan.

6. Can I Pay Off My Installment Loan Early?

That's determined by your lenders. Some lenders will charge some prepayment fees. So it's best to contact your lender to ask about it.

7. Can I Get Guaranteed Installment Loans For Bad Credit?

The answer to this question is a definite no. There is no such thing as a guaranteed installment loan for bad credit. In fact, the last thing you need to worry about is your poor credit score. We can link you with bad credit installment loan lenders who have really high approval rates.

8. Can I Get Online Installment Loans With Instant Approval?

Yes. So long as you meet the lender's requirements, you can get approved within one or two days. Some lenders, in fact, make a funding decision in under one hour. To increase your chances of getting approved quickly, ensure you supply accurate information when filling out the application form.
Get Installment Loans Online Easily and Quickly!
It can be difficult to find lenders who will give you the time of day when you have bad credit. With Fast Title Loans, you can quickly get connected with lenders who specialize in online installment loans for bad credit. Get started today!
Get Started Today